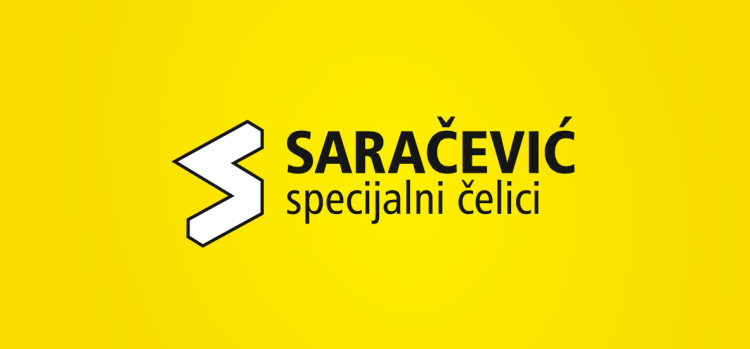 Notice of non-working days
Dear customers, business partners and friends,
We would like to inform you that the company SARAČEVIĆ d.o.o. will not work on FRIDAY, SATURDAY AND SUNDAY, ie from 31.07 - 02.08.2020, on the occasion of the upcoming holiday KURBAN BAJRAM. We wish you good luck and happy holidays.